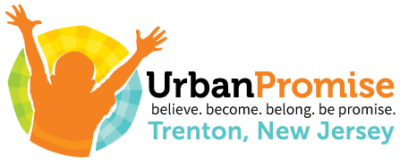 Urban Promise Trenton will once again hold their summer program, Camp Promise, here at St Michael's! This year's program runs from July 5th to August 5th.
Within a safe and stimulating environment, the children enjoy days filled with educational and fun activities. The program provides opportunities for them to improve their academic performance, develop necessary life skills, create positive relationships with caring adults, explore the arts, and nurture their faith.
For more information about UrbanPromise, or to support this vital ministry, visit urbanpromisetrenton.org.