This continues to be a most challenging time for our community and country–overwhelmed by the shadow of gun violence, the Covid-19 pandemic, and entrenched social injustice. So the people of St. Michaels' Episcopal Church, Trenton, and Trinity Church, Princeton–in partnership with community support agencies, first responders, and local faith communities–invite you to a service of prayer, hope, faith, and action. In this service, we will name our grief and loss, find hope in unity, seek a vision for a stronger communion, strengthen our faith, and call people to action and transformation, healing and wholeness. We will also dedicate a Prayer Wall which stand in the months ahead as a holy place where all may come to add their prayers and remembrances, hopes and dreams, as we, united in love, find our way forward.
The two churches will offer a virtual meeting/service on Sunday, October 18 at 3 pm.
Resources
Food, Housing & Job Assistance with locations in
Trenton & Princeton
Emergency Shelter, Day Center, Weekend Soup Kitchen, Addiction Services, Transitional Housing, Mental Health Services
Weekday Meal Service, Adult Education / GED Prep, Arts Programs, Assistance to Obtain IDs
Low or No Cost Healthcare Services & Referrals with English and Spanish Speakers
Low or No Cost Medical, Dental and Mental Health Services
Safe Return provides comprehensive reentry services, including intake, assessment and service linkage to those returning to society after incarceration.
Mercer County Executive Brian M. Hughes announced that County residents 14 years or older, and anyone employed as a first responder or health care worker in Mercer, now can sign up to receive a free COVID-19 saliva test to be administered at home through a partnership between the County and Vault Health Services of New Jersey.
Volunteer
Do you have a couple of hours to pack groceries for your neighbors in need? Volunteer packing roles have no direct interaction with the general public, adhere to social distancing and mask requirements, and are limited to 4 people at a time. Please visit the links below to sign up for volunteer days and times. To help with planning, please look ahead to the whole month of October and indicate your availability by signing up now.
HANOVER PANTRY https://signup.com/go/riUowmp
HUDSON PANTRY https://signup.com/go/MMsyRrE
Help Create a Permanent Prayer Wall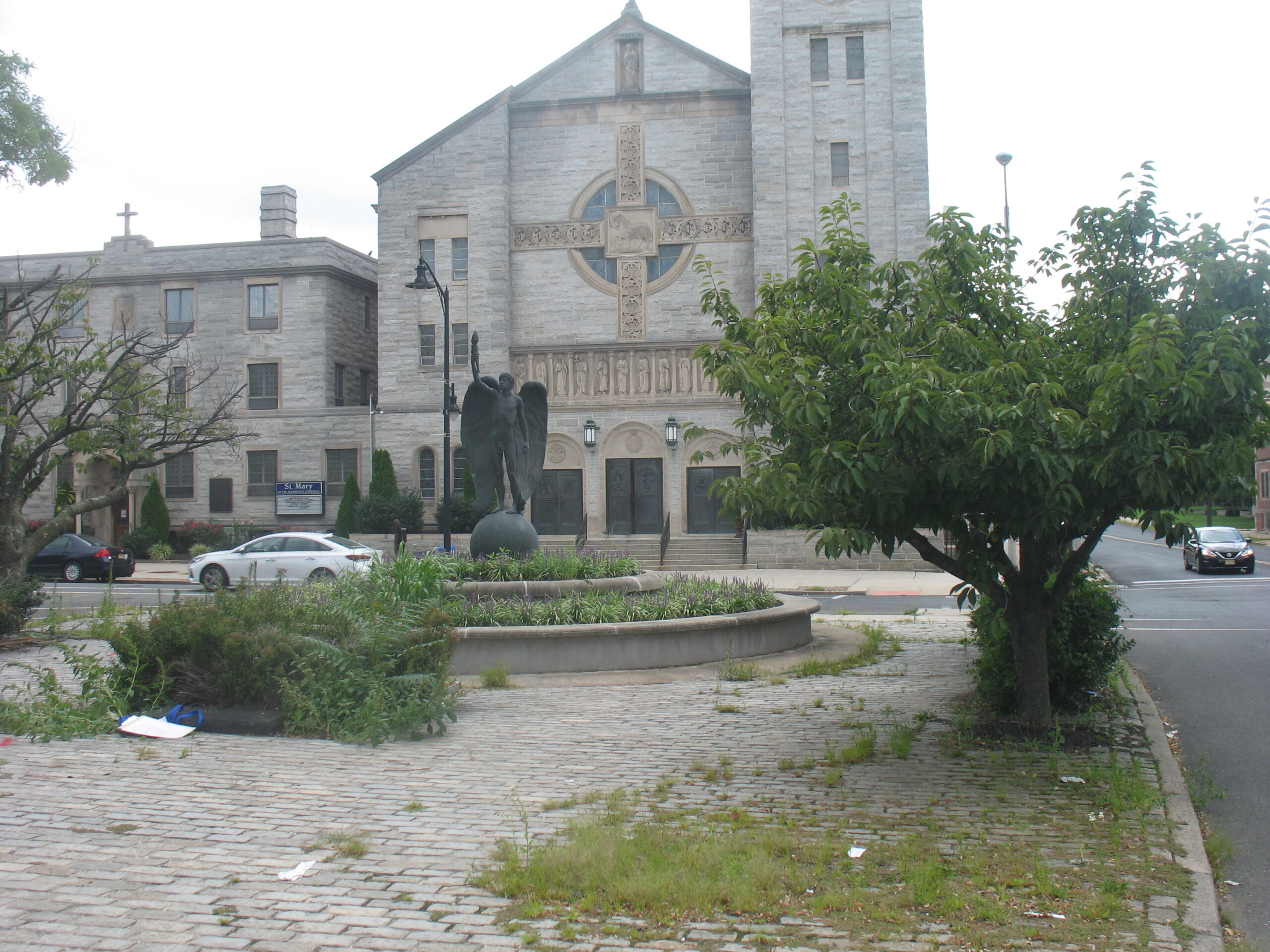 To commit to helping to rededicate Trenton's "Angel of Faith" monument, by creating a permanent prayer wall and sacred space, with a memorial walkway dedicated to those lost in service or to gun violence:
Send an email to: [email protected]
with the Subject Line: ANGEL ISLAND MEMORIAL PARK